About Export Music Sweden
Export Music Sweden is an organization based in Stockholm, Sweden. We were founded by the music industry associations: STIM, SAMI and IFPI/SOM and we work to help artists, musicians, organizations, labels and publishers based in Sweden to  promote their music outside of the swedish boarders. We aim to work with all kinds of genres to widen the range of Swedish music abroad. Part of our role is to attend international fairs to expose Swedish music, and to provide training to infuse as much know-how as possible to the industry.
Our main focus is:
–    To be a platform for the swedish music industry and participate on fairs and festivals.
–    To provide education to the Swedish music industry.
–    To collect information and communicate it along to the industry.
Business Directory
Check out the Business Directory we have put together with Swedish labels, management, publishers and other music companies >
Contact us!
Office & general questions
info@exportmusicsweden.org
+46 (0) 8 668 18 10
Export Music Sweden
Hornsgatan 103
117 28 Stockholm
Sweden
We work here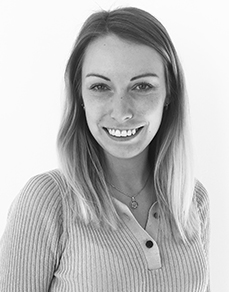 Åsa Lagerwall
Communication Manager
asa@exportmusicsweden.org
+46 (0) 70 450 87 80
Owners & Funding
Export Music Sweden is partly financed by the Swedish Art Council, Musikverket, Tillväxtverket as well as the founding organizations STIM, SAMI, IFPI/SOM.