WEBBINARIUM
Distribution Masterclass med Patrick Ross (Music Ally)
29 september, 15.00
Klicka här för att komma till facebook-eventet >>
Export Music Sweden och Skap bjuder in till en 30 minuters masterclass om musikdistribution. Vi har bjudit in Music Ally's COO, Patrick Ross att starta webbinariet med en kort övergripande keynote över hur distributionslandskapet ser ut idag. Direkt efter keynoten kommer Patrick svara på en samling frågor från åhörarna. Samtalet är på engelska.
Skicka in dina frågor!
Vilka olika distributörer och aggregatorer finns det och vad erbjuder de? Hur har dessa utvecklat sina tjänster, och vad är viktigast att känna till när man ska välja en distributör att släppa din musik?
Vi känner på oss att det finns många frågor kring detta, och kommer därför låta er ställa dem. För att hålla webbinariet kort och koncist så samlar vi in alla frågor i förväg. Skicka dina frågor till anmalan@skap.se (på engelska) före den 20 september. Inga nya frågor kommer kunna ställas under webbinariet.

PATRICK ROSS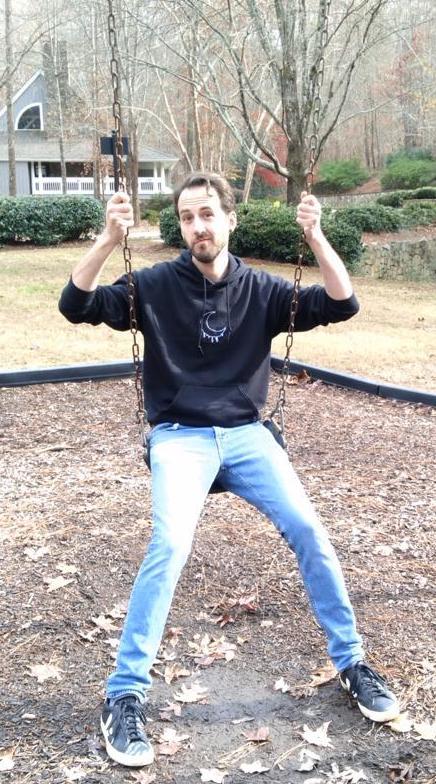 Originally from Atlanta, GA, Patrick went to Belmont University in Nashville, TN to learn the music business. In 2007 he escaped to the UK, for various reasons he can't go into, and has been working in the UK music industry ever since. He started out working with indie labels and artists, doing what he called "web presence management", making dope MySpace pages and being just about the only person with access to Facebook Ads in the UK. (As they only let Americans book them back then.) He served as Head of Digital Marketing for digital distributor AWAL, and eventually VP, Digital Marketing for Kobalt's Music Recordings and Label Services division. 2018 saw him join Music Ally, where he is now COO, and oversees company operations including digital marketing campaigns and business strategy, as well as training the global music industry. He also lectures at The University of Westminster, Falmouth University and Berklee College of Music. And when he's not doing that, he manages recording artist Ruben Dawnson.
Music Ally is a knowledge and skills company and has been a leading light for the global music business, providing insight on best practices across tools, trends, campaigns and platforms for over a decade.