The next Morning Coffee with the Nordics is on October 23, and it's the team behind the Swedish band Viagra Boys.
In this panel you'll ge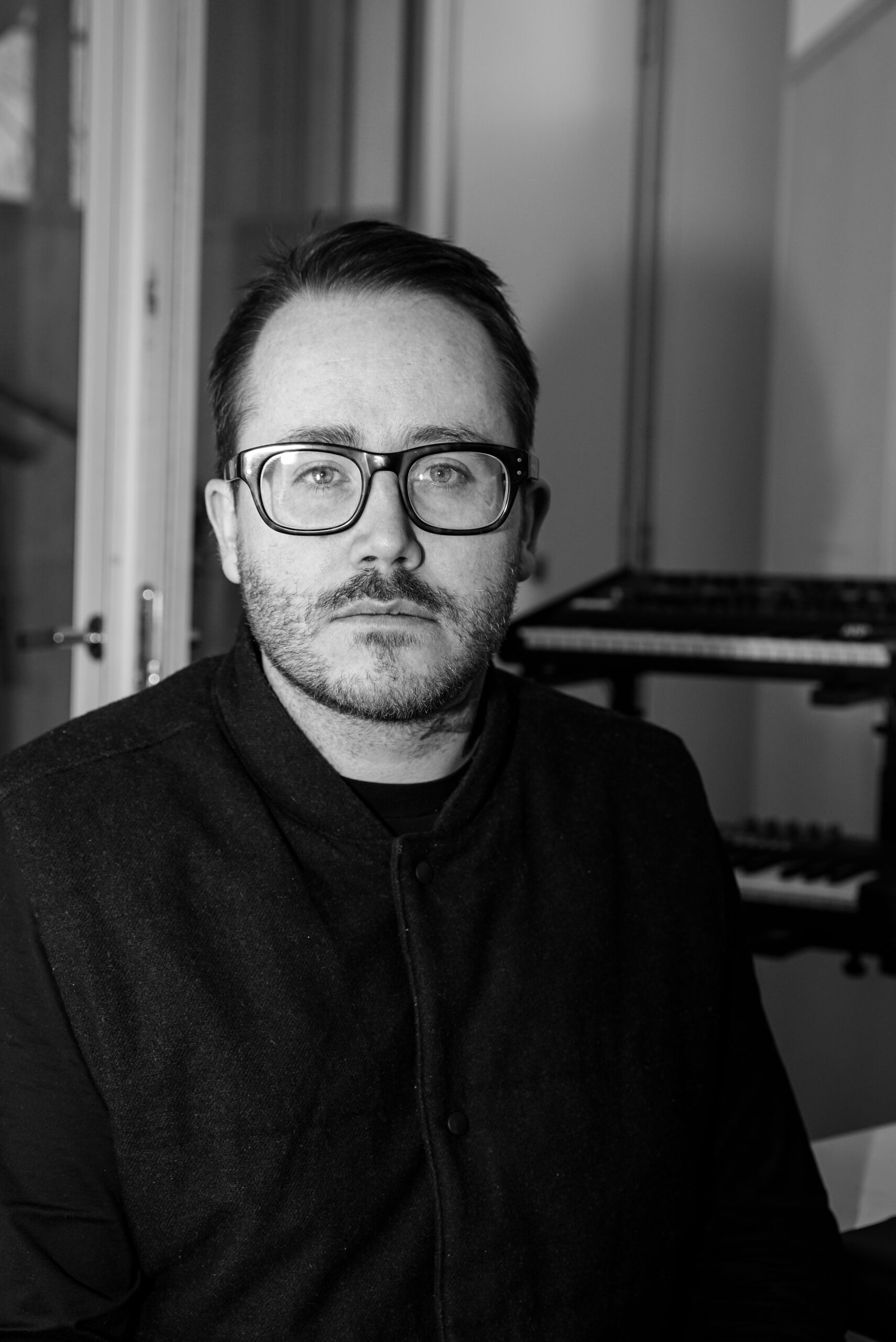 t to meet Oskar Ekman, CEO and Co-founder of YEAR0001, to hear about the stories s and strategies around the band's international success. Oskar will be interviewed by music journalist Jan Gradvall.
Introduction by Music Export Sweden Director, Jesper Thorsson

Panel:
Moderator: Jan Gradvall / Music Journalist
Oskar Ekman / CEO and Co-Founder of YEAR0001
Viagra Boys
Friday 23rd October, (9am GTM, 10am CET, 11am EEST)
Detta event har redan varit, men du kan nu se hela inspelningen på YouTube.
Looked upon as one, the Nordics are the world's 6th largest market for recorded music and with a rapidly growing industry, the talent coming out of the region seems to be endless.
In Morning Coffee with the Nordics we go behind the scenes of some of these recent successes as well as speaking to innovating music companies expanding in the region and discuss intra-Nordic collaborations with artists and labels.

Viagra Boys is an unapologetically raw sextet comprised of classically trained jazz musicians, karaoke loving tattoo artists and seasoned hardcore scene veterans, churning out spastic, pulsating sounds from the sub levels of contemporary rock music. The band started in 2016 and has since made their way from the Stockholm underground scene, to being the only Swedish act booked for American giant festival Coachella in 2020. With over 180 live shows in support of their latest release 'Street Worms' (2018), and with several Grammy nominations and an Impala Award in the bag, Viagra Boys are currently working on new music, while their songs keep shaking the world, not the least through the latest Tony Hawk's Pro Skater video game soundtrack.
By Viagra Boys' side stands independent label  YEAR0001- A hybrid music company acting as a creative platform for recording artists, offering an independent, artist friendly and transparent mindset. YEAR0001's roster currently includes; YUNG LEAN, Nadia Tehran and Bladee plus producers GUD and whitearmor.
We suggest you join NOMEX (Nordic Music Export) and have your every Thursday for 5 weeks from 15 October.