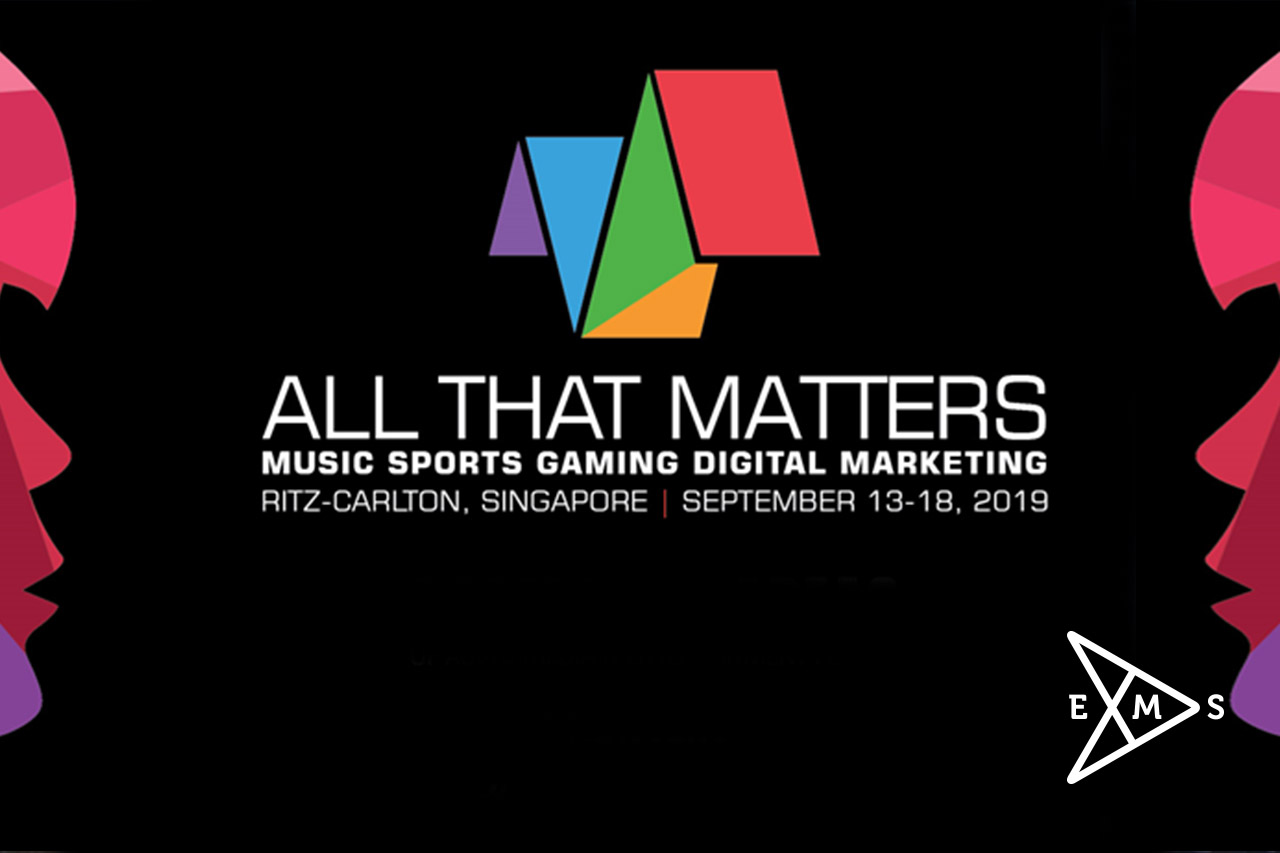 I år kommer Export Music Sweden vara på plats på Music Matters, musikinriktningen av konferenskonceptet All That Matters i Singapore som utöver musik även fokuserar på gaming, sport och digital marketing. Funderar du på att testa denna plattform? Vi på ExMS är glada att kunna erbjuda ett förmånligt pris på VIP-passen för svenska delegater till årets festival.
Music Matters pågår mellan den 13 – 18 september och själva konferensdelen pågår 16 – 18 september.
För att ta del av rabattkoden och mer information, maila: matilda@exportmusicsweden.org
Mer info om All That Matters och Music Matters här.
Kategorier: ExMS, Mässor, Festivaler & Showcase, Nyheter
Taggar: all that matters, Digital Marketing, ExMS, gaming, Music, music matters, Singapore, sports