CRASH COURSE MEXICO
– En introduktion till Mexicos musikmarknad
1 oktober
Stim Music Room (våning 8) i Stimhuset
Hornsgatan 103 Stockholm
15:00 Välkommen + kort presentation av Export Music Sweden och Stim Music Room
15:15 – Keynote + samtal
17:00 Mingel
Tiderna är ungefärliga och vänligen observera att antalet platser är mycket begränsat denna gång!
Mexico- en av världens just nu snabbast växande streamingmarknader.
Vi har nöjet att flyga in två experter direkt från Mexico som genom en Crash Course, en snabbkurs, ska lära oss om hur den mexikanska musikmarknaden ser ut idag, och vad du behöver tänka på om du vill ta dig dit. Mexico som snabbt seglat upp som toppnation bland streamingjättarna visar ständigt sin närvaro, inte bara i Spotify's 'Where people listen", men även genom de spanskspråkiga hits som idag allt oftare toppar listor världen över.
Seminariet startar med en keynote över den Mexikanska musikmarknaden, för att sedan övergå i ett samtal, i ledning av Ika Johannesson. Med oss har vi Mariana 'Malfi' Dorantes som startat och idag driver den första musikinriktade pr-byån i Mexico, och Ricardo Gómez Espinosa Mireles som bland annat är bokare på OCESA (Latinamerikas största konsertpromotor), och Head of Corona Capital Mexico City och Guadalajara, samt Domination Fesitival – några av Mexico's största festivaler.
Direkt efter seminariet vill vi bjuda alla gäster att stanna kvar i lokalen för ett trevligt mingel med våra amigos Corona och Jarritos! Muchas muchas gracias!
Seminariet är kostnadsfritt och det är först till kvarn i anmälan som gäller. Vid frågor, maila matilda@exportmusicsweden.org

Vi presenterar stolt våra medverkande i panelen:
Ricardo Gómez Espinosa Mireles
Booker at OCESA & Head of Corona Capital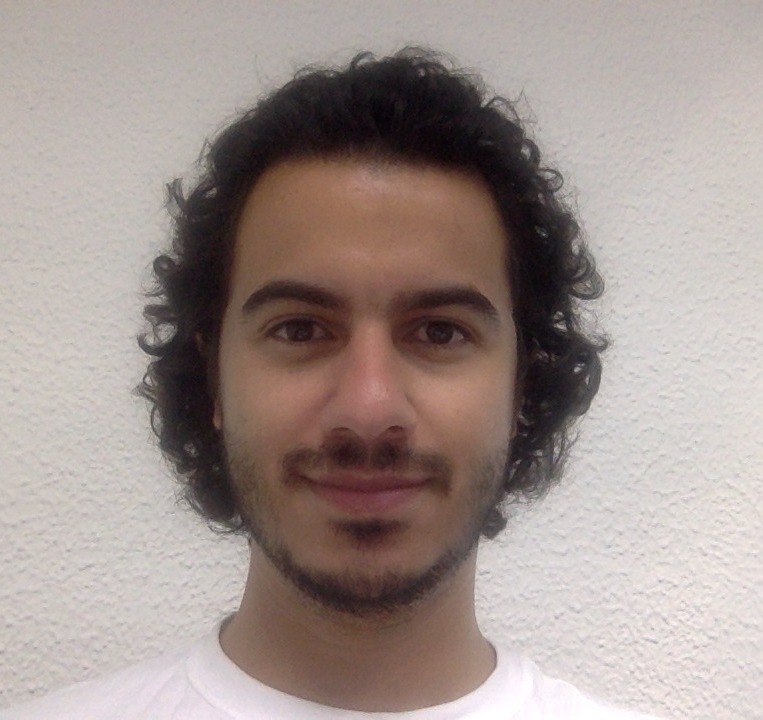 Ricardo, born and raised in Mexico City, was drawn to music at an early age, and started out as an aspiring progressive rock drummer. During high school he arranged shows and parties where he and his band could play, but eventually got better as a concert promoter than a drummer. In 2007 he therefore decided to go to Berklee College of Music to pursue a double degree in Music Business and Contemporary Music Production. In 2011 he graduated and headed back to Mexico City for a job as a booking assistant at Plaza Condesa, a club owned and operated by OCESA, the biggest concert promoter in Latin America.
Now he's the booker and promotor for three yearly festivals: Corona Capital Mexico City, Corona Capital Guadalajara and Domination Festival, as well as multiple headline shows of international artists across Mexico.
Ricardo is also part of the OSECA's Executive Promoters Committee, as well as its Environmental Committee which works to execute sustainable practices in order to minimize the environmental impact of our events and raise awareness towards climate change.
Mariana 'Malfi' Dorantes
Music Publicist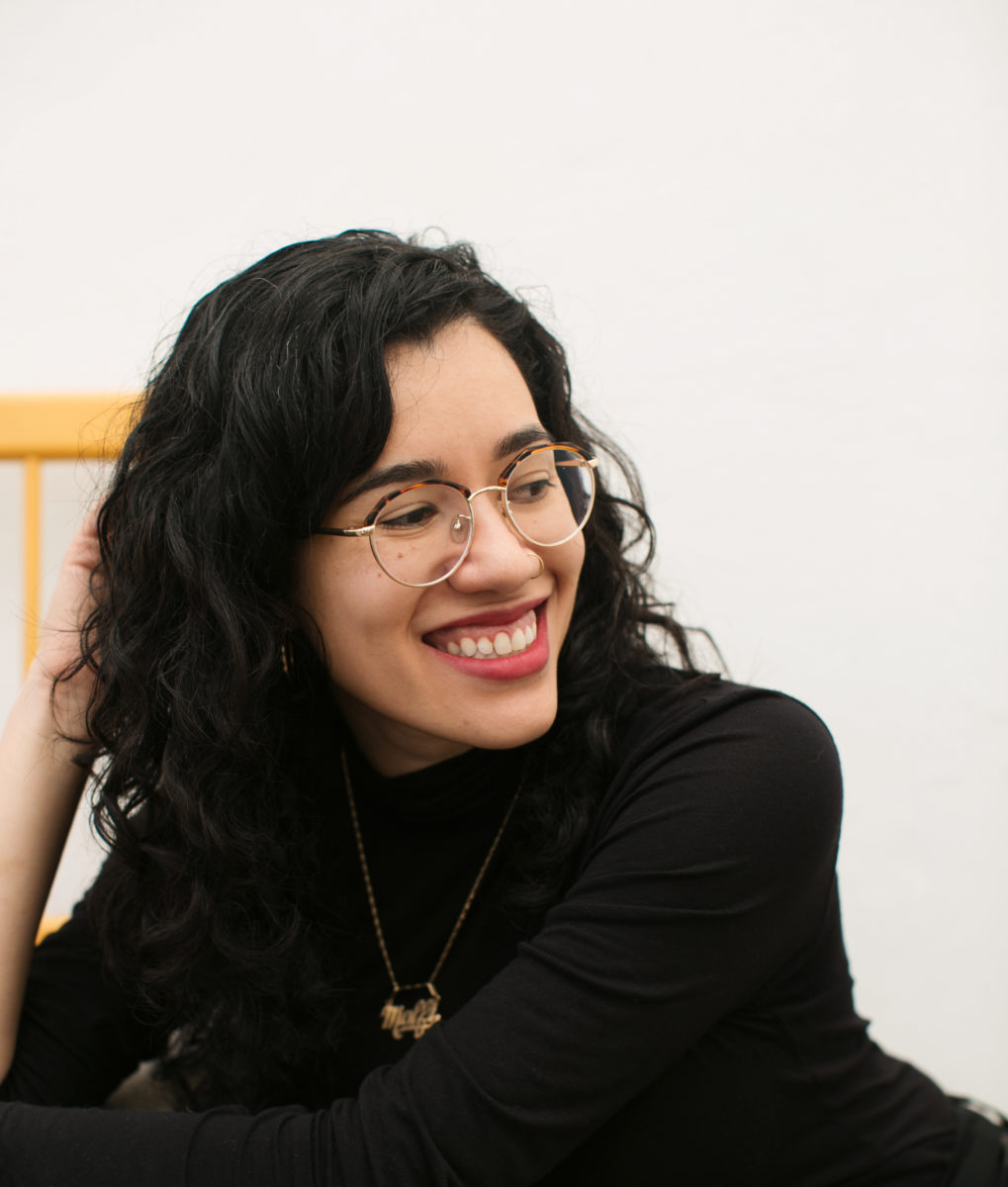 Malfi is in charge of MalfiCo, the first press agency in Mexico that specializes in music, formed 7 years ago. Over the years, MalfiCo has collaborated with bands such as Datarock, Death By Unga Bunga, Orions Belte and Kakkmaddafakka, working to amplify their presence and expand their audience in Mexico. She is also a Communications professor and has worked as a Journalist and Music Photographer for numerous publications.
Malfi has been involved in Mexico's music industry for 14 years. She started as a photographer in OCESA and Ibero 90.9 FM (Mexico Citys biggest university radio).
She worked as Head of Communication for Mercadorama (Mexicos biggest merch company) and Mexico is the Shit, which both made gave her a wider overview of the Mexican music market.
She was later the music editor for a now-extinct magazine in Mexico called 'El Fanzine' and was also a high school professor for communication subjects.
Malfi is also in charge of NODO's alliance sector, where she is responsible of setting up meetings between exchange offices and Mexican music business.

Moderator: Ika Johannesson
Musik- & kulturjournalist och författare.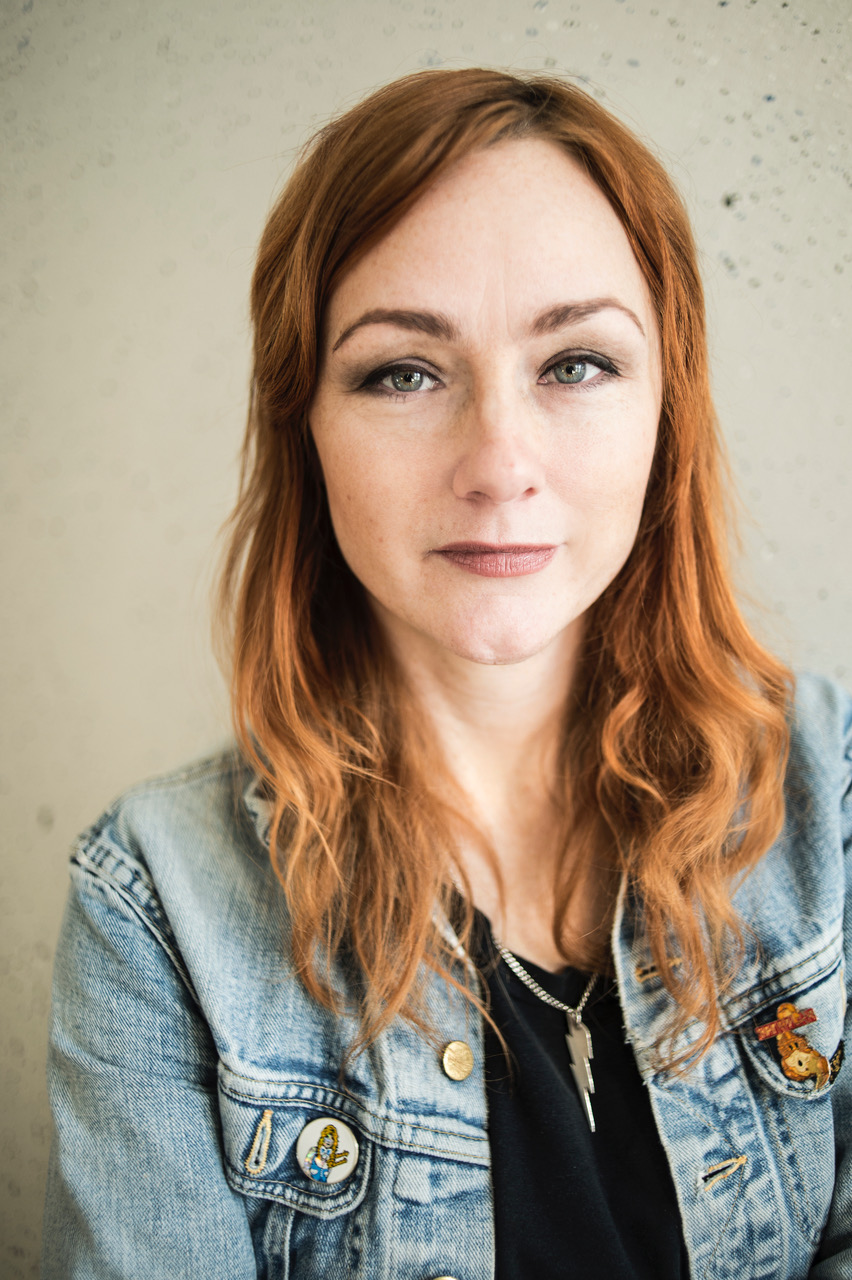 Ika Johannesson är musik- och kulturjournalist sedan 20 år. Just nu syns hon på SVT som programledare för Kulturnyheterna och magasinet Kulturveckan. Hon har även givit ut intervjutidningen Sex och skrivit flera böcker, bland annat Blod Eld Död, om svensk extrem metal, samt Jan Lööf – 75 år av dumheter.