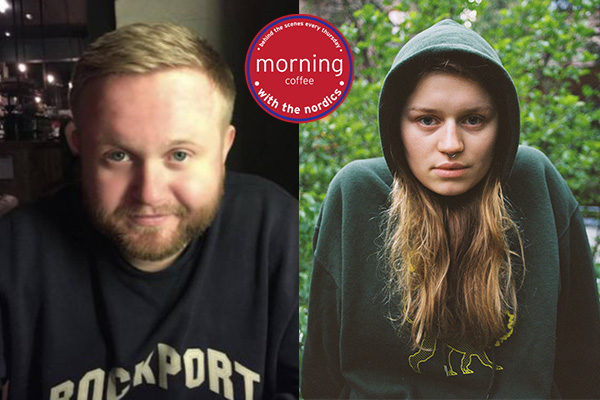 Where are you having your morning coffee on Thursdays? We suggest you join NOMEX (Nordic Music Export) and have your Morning Coffee with the Nordics, every Thursday for 5 weeks from 15 October.
Looked upon as one, the Nordics are the world's 6th largest market for recorded music and with a rapidly growing industry, the talent coming out of the region seems to be endless. Even several years after the first major international success, artists, writers and producers from the Nordic countries are continuing to dominate charts worldwide.
In Morning Coffee with the Nordics we go behind the scenes of some of these recent successes as well as speaking to innovating music companies expanding in the region and discuss intra-Nordic collaborations with artists and labels.
Thursday 15 October, (9am GTM, 10am CET, 11am EEST)
Detta event har redan varit, men du kan nu se hela inspelningen på YouTube.

girl in red
girl in red is 21 year old Marie Ulven from Norway who has become a global bedroom-pop phenomenon with a massive international fanbase. In her very short career, she has amassed over 6.2 million monthly listeners on Spotify, 1million subscribers on Youtube and her songs have more than 565 million global streams across catalogue. The term, 'do you listen to girl in red?' has also become an international code within the queer community for identifying other queer people, with its own explanation on Urban Dictionary and now also the core of a recent successful global marketing campaign. All of this while still being totally independent and before she's even released her debut album.
In this panel you'll get to meet her team, hear the strategies around her success, how Covid-19 has opened new doors and what the plans are for 'world in red' world domination.
Introduction by Music Norway Director, Kathrine Synnes Finnskog
Panel:
Ben Blackburn / Twentyten Management
Tom Prideaux / Project Manager AWAL
Anna Mason / International Product Manager AWAL
Carly James / Booking Agent, Paradigm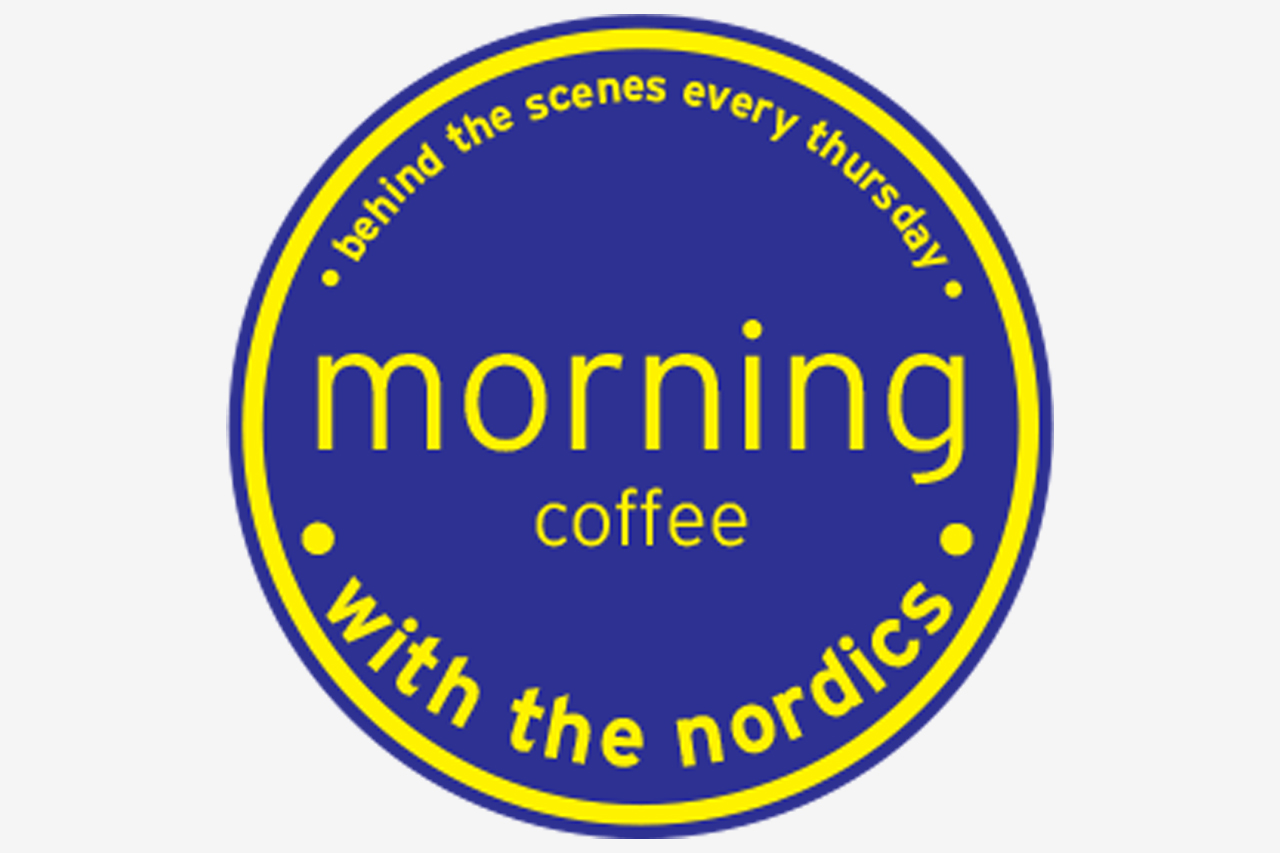 Kategorier: Intervju, Våra Seminarium
Taggar: Nomex