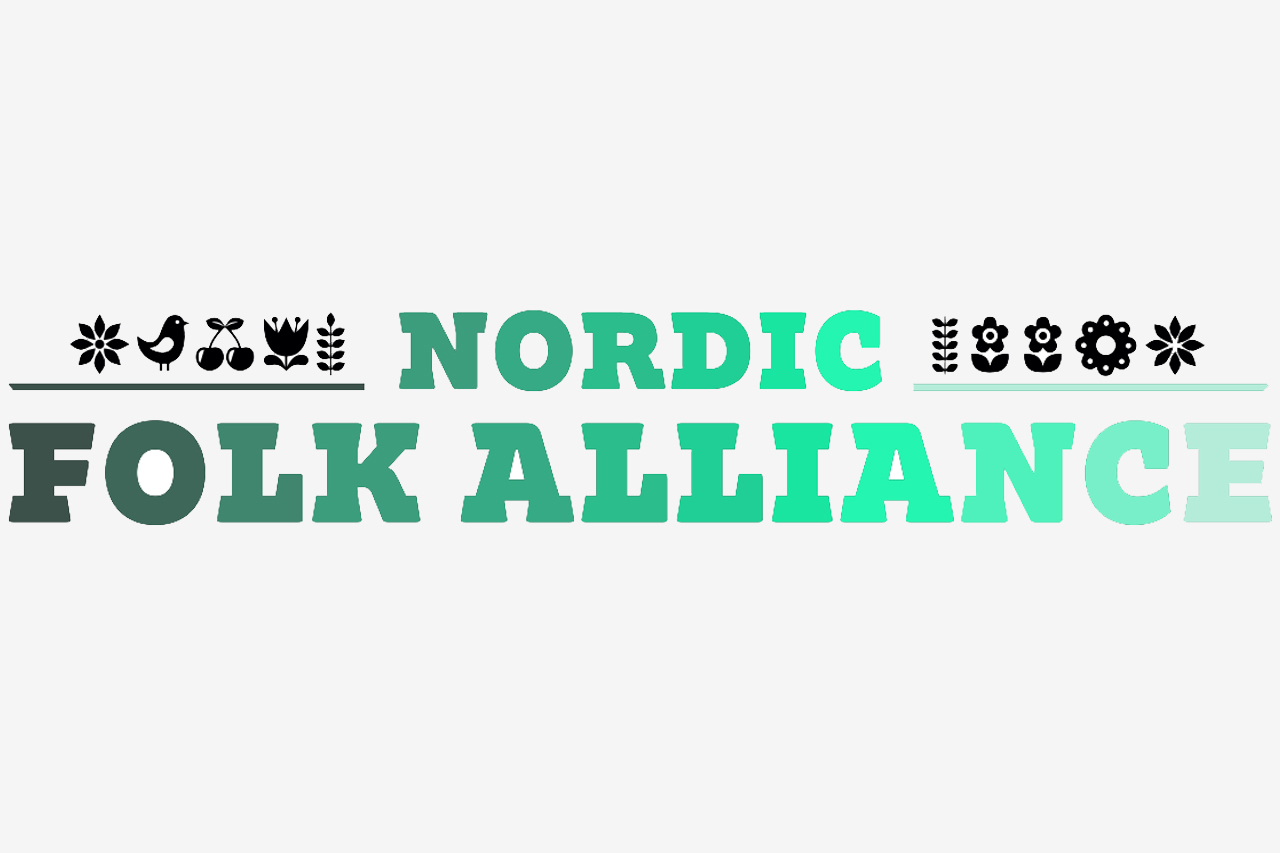 Welcome to the second International Folk Alliance outside America and Australia. We are proud to present Nordic Folk Alliance in Gothenburg April 1-2 2020, a meeting place for musicians, the music business and lovers of folk music and global roots. Nordic Folk Alliance is a showcase, conference and a meeting place for musicians and the music business in the genre of folk and global Roots. We focus on the music from the Nordic countries but are welcoming people and musicians from all over the world. The event will be set inside and around the venue Musikens Hus in Gothenburg.
Nordic Folk Alliance will present official showcases and private showcases in the evenings. Daytime there will be seminars for musi-cians and delegates. Of course there will be a lot of possibilities to networking. The Showcase Conference will be set mainly in the venue Musikens Hus, Gothenburg, Sweden.
The official hotel for the event will be in walking distance from the venue: Spar Hotel, Majorna. Book your room by phone +46 (0)31 751 07 00 or by e-mail majorna@sparhotel.se Use the code: NFA
Nordic Folk Alliance is a part of the international family of Folk Alliance International, the biggest meeting place in North America for folk music.
Conference fee 1 500 SEK including all seminars and showcases, it also includes a ticket to a public consert in the evening 31 March.
Last date for registration 15 mars.
Kultur i Väst arrangerar Nordic Folk Alliance 2020, på uppdrag av Nordic Music Export (NOMEX). Nordic Folk Alliance är ett branschmöte för alla inom folk- och rootsmusik, med showcases, seminarier och nätverk. Nordic Folk Alliance arrangeras i samarbete med Folk Alliance International, Export Music Sweden, Tempi Denmark, Music Norway, Music Finland, Iceland Music Export, Go:teborg & Co, Studieförbundet Bilda, Riksförbundet för Folkmusik och Dans (RFoD), Musikcentrum Väst (MCV)

Kategorier: ExMS, Mässor, Festivaler & Showcase, Nyheter