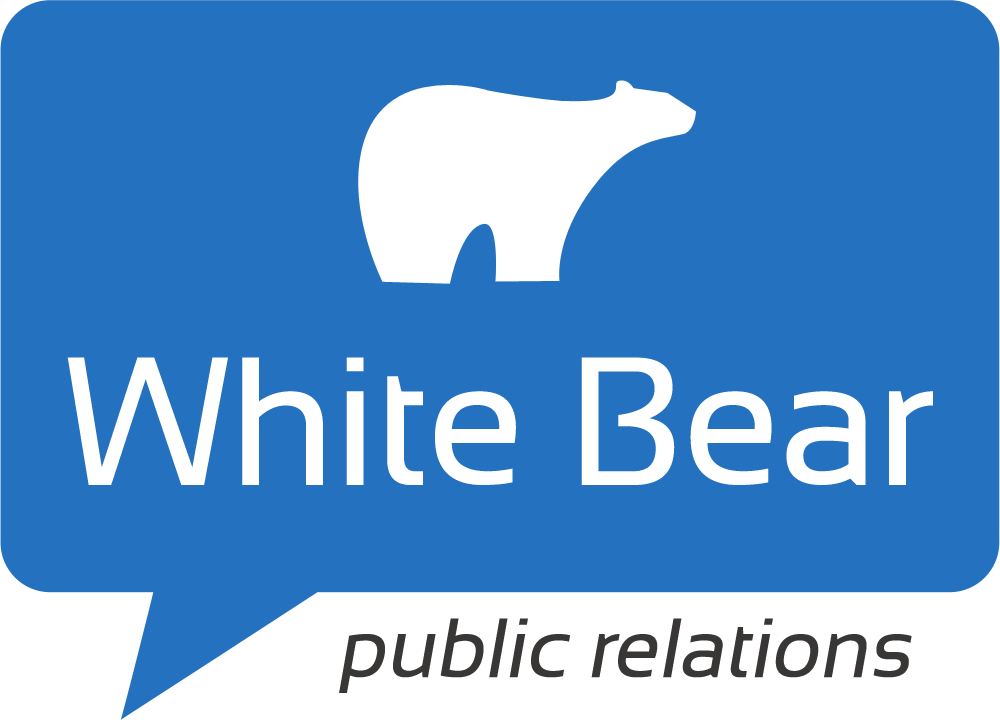 Öppet webbinarium med
White Bear PR
, som varit en pålitlig partner till oss på handelsdelegationer på plats i Los Angeles och nu senast var en del av vår virtuella Sync Trade Mission mot Los Angeles. Nu kan fler i svensk bransch ta del av kunskap på detta viktiga område!
I panelen kommer bland annat Yvette Metoyer (Music Supervisor at Sounds in Color) och Arbel Bedak (Composer and Sync Agent
) att dela med sig av sin kunskap och tips för att synka musik till amerikanska filmer och tv-serier.
När: 19 jan 2021, 18:00
Var: Zoom
Panel:
Chandler Poling
Thomas Mikusz
Arbel Bedak
Yvette Metoyer
White Bear Public Relations specialicerar sig inom området PR and Event Promotion &
Management in the Film, TV and Interactive Entertainment Industry, och har sin bas i Los Angeles, USA.
Deras arbete omfattar PR-tjänster för film, TV, TV-spel, samt för klassiska kompositörer, låtskrivare och music supervisors. Vidare representerar White Bear PR även bland annat vissa musikutgivningar (framförallt i form av soundtracks och soloalbum) och ideella organisationer i deras kampanjer inför film- och musikfestivaler runt om i världen. Under 2015 startade White Bear PR sin division för marknadsföring av evenemang, och har sedan dess tillhandahållit fullskaliga tjänster som konsertproduktion, konferenser, konstgalleri-events och röda mattan-galor.

Yvette Metoyer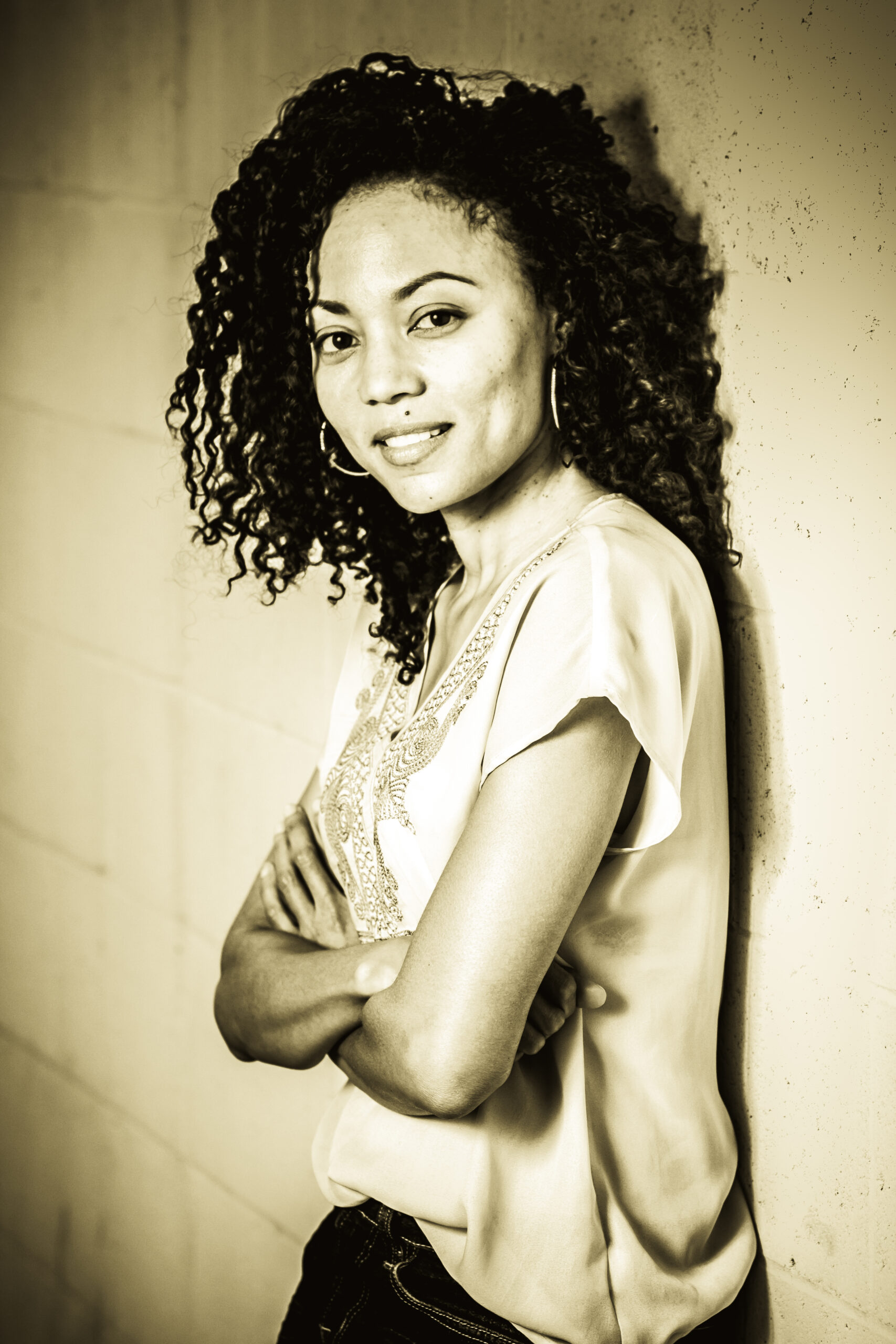 Yvette Metoyer grew up in sunny Southern California and spent many countless hours scoring life's
memories by making mixtapes for her high school and college friends. Inspired by her love of music and TV at an early age, she pursued a career in television production after having graduated from Cal State Long Beach.
After having worked on several successful shows, including the HBO series, "Big Love", a lengthy WGA writers' strike shut down all LA productions, and Yvette decided to take a music supervision extension course at UCLA.
A one year apprenticeship with SuperMusicVision blossomed into an over ten-year working relationship with exciting collaborations on multiple film & TV projects, including the Emmy-award winning AMC series, "Breaking Bad" and the zombie apocalypse ratings juggernaut, "The Walking Dead". Yvette currently works as the music supervisor on the acclaimed new courtroom drama series "For Life" – created by Hank Steinberg and executive produced by Curtis "50 Cent" Jackson, and she has just started production on the third season of the smash hit Amazon original series, "The Boys".
As a compliment to her career, Yvette has also been focusing on community support and volunteering. She is a member of Black Women in Media Collective, founded by a group of friends and colleagues who are highly skilled in their respective fields of the entertainment business, with the goal of uplifting and supporting women on a mission towards success and breaking barriers in the industry. She is also a member of the non-profit Free the Work, an organization that focuses on promoting the employment of talented professionals from underrepresented groups (women, POC, LGBTQ) within various fields of the entertainment industry (including directorial, editorial, composers, etc.) by creating a curated network of proficient artists looking to showcase their skills, and sharing this information with studio executives,
production companies, music supervisors, agents, etc., with the goal of introducing new and undiscovered talent, for consideration on projects and work opportunities.
In July 2020, Yvette decided to take the reins and develop her own music supervision company, Sounds In Color, which focuses primarily on music supervision for film and television projects but also includes some ad and promo production as well, and she looks forward to taking Sounds In Color on a course of new and exciting endeavors heading into 2021.
Arbel Bedak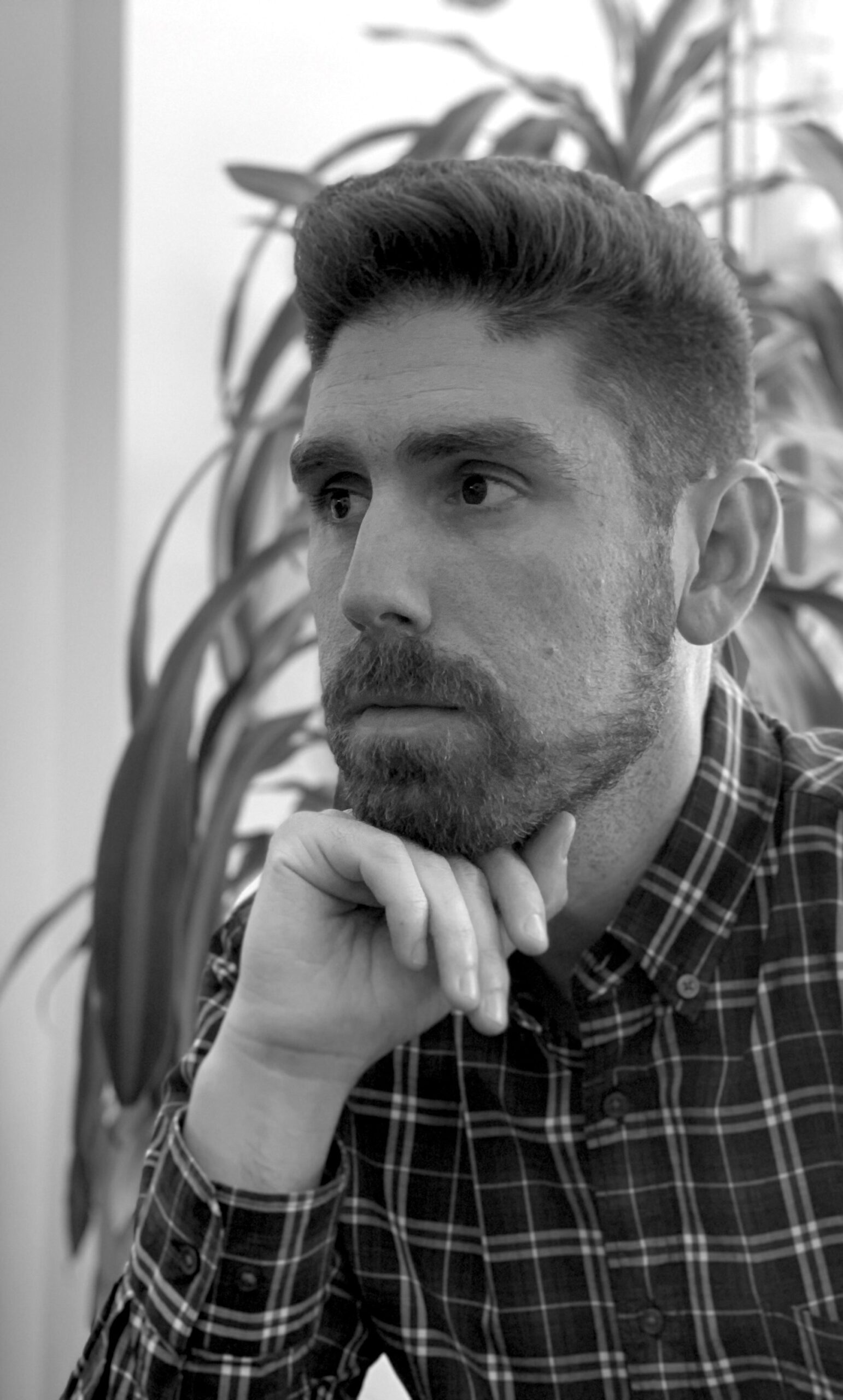 Arbel Bedak is a multi-faceted music creative who has worked across many aspects of music in the
entertainment industry, from sync to publishing to composer representation. A creative at heart, Arbel holds a Bachelor's degree in composition from UC Davis and is passionate about helping composers at all stages develop their careers, taking a hands-on, collaborative approach to working with them. He firmly believes in giving more opportunities to a more diverse pool of composers and is committed to raising up marginalized voices and promoting inclusion and diversity in the sync and scoring spaces.
Between working as an agent at Evolution Music Partners and serving as Vice President of Sync A&R at Decca Publishing, Arbel has represented and collaborated with composers and artists like Abel Korzeniowski, Lesley Barber, Fil Eisler, Clint Mansell, Clark, Max Richter, Alex Somers, and Kelly Lee Owens, and many more. Arbel is continuing his work with composers with the launch of his own creative agency in early 2021.